Leadership Training Conference 2016
July 14, 2016
Leadership Training Conference (LTC) is the premiere event for Region 1 DeMolay. Since its inception, LTC has been bringing DeMolays from across New England and Atlantic Provinces together for brotherhood and learning that revolutionizes the way we think about DeMolay. Over the span of seven days and six nights, DeMolays will grow their knowledge and skills to become leaders in the Chapters and throughout their jurisdictions.
The 2016 Leadership Training Conference will …
---
86th Annual Conclave Closes
July 8-10 2016
July 10, 2016

Conclave 2016 is in the past...
With a rap of his gavel, the 86th Annual Connecticut DeMolay Conclave was declared closed by new State Master Councilor Zachary Aubin on Sunday, July 10, 2016.
Conclave was deemed a success by many who attended. We saw much competition, much chapter enthusiasm, much chapter spirit, but most of all we saw much DeMolay Comradeship.
Paul Revere Chapter took home the coveted PSMC Conclave Chapter Spirit Award for their united displa…
---
State Chapter Installs New Officers
2016-2017
July 10, 2016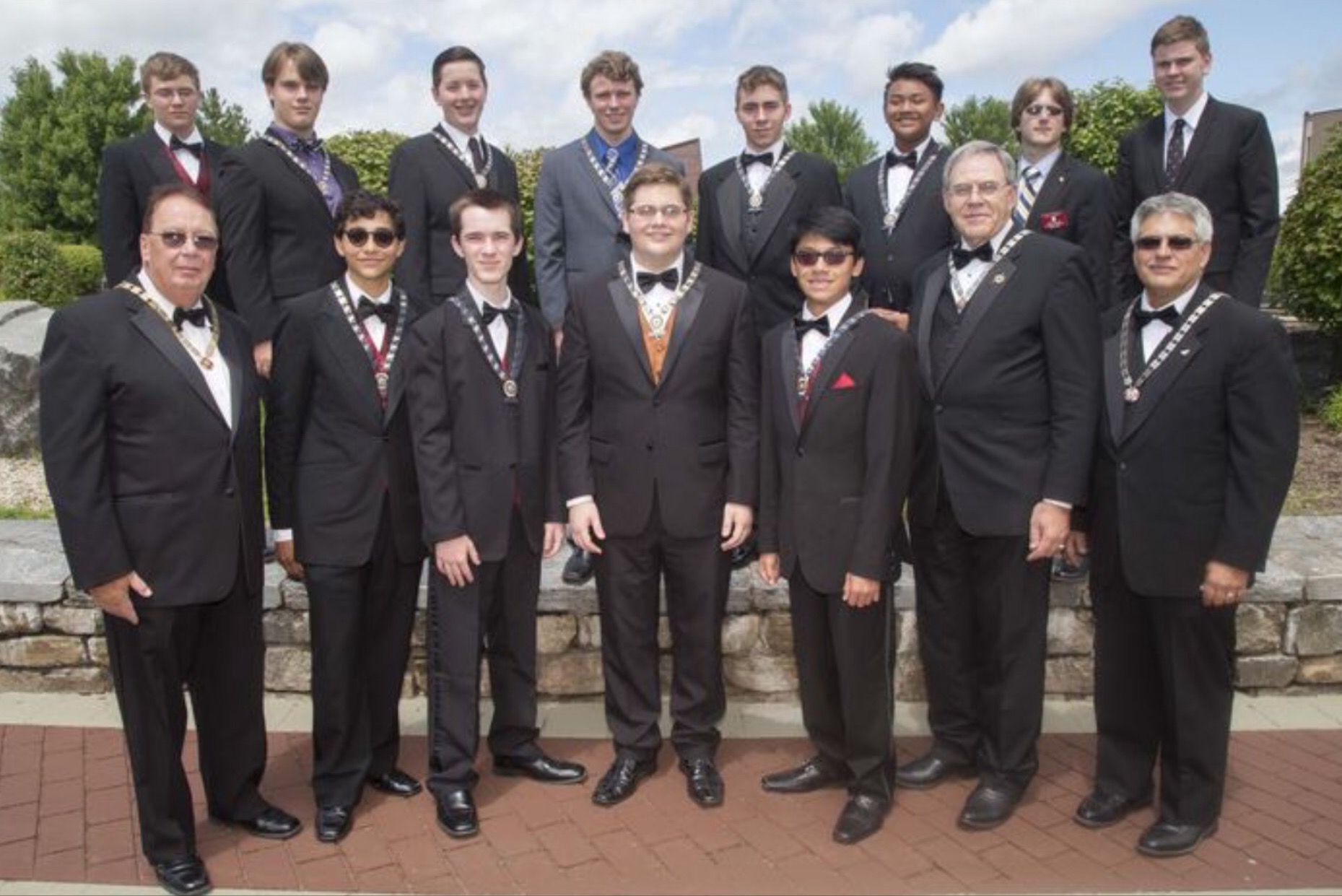 Sunday, July 10, 2016, in the midst of the 86th Annual Connecticut DeMolay Conclave, Brother Zachary Aubin, a Chevalier (designee) and PMC (Doric Chapter) was Installed as the State Master Councilor of Connecticut DeMolay for the 2016-2017 year.
Brother Evan Ruszczyk, Chevalier (designee) and PMC of Nathan Hale Chapter was installed Deputy State Master Councilor.
Brother Ethan Valencia, SC of Nathan Hale Chapter, was installed State Senior Councilor.
Brother Devon Verma, the …
---
Past State Master Councilor's Message 2015-2016
July 09, 2016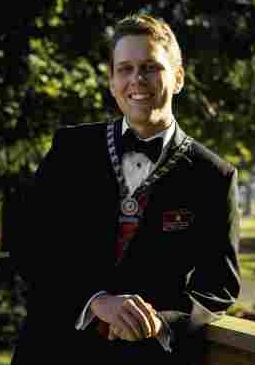 Friends, Family and Brothers, Greetings! I would like to thank you all for allowing me to serve the jurisdiction of Connecticut for the 2015-2016 year. More importantly, I would like to thank you for all my years of service on the State Suite since 2012. These past 8 years as an active DeMolay have shaped me into a better son, a better citizen, and a better man. All of the things that I have done wouldn't have been pos­sible without my brothers of Connecticut. When a young man joins DeMolay a…
---
Supreme Council Honors Designates
Elected at San Diego DeMolay Session
July 09, 2016


Connecticut DeMolay has been blessed with many people who have worked hard for our jurisdiction over the years. The following individuals have been recognized this year for their continued efforts on behalf of our Order, our Jurisdiction, and our Chapters:

Deputy Member of the International Supreme Council: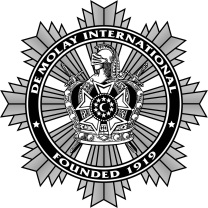 Dad Brian E. Beals, Active Legion of Honor, Chevalier, Deputy Executive Officer, State Treasurer, Connecticut DeMolay Foundation Board of Directors, Past Grand Commander of the …
Upcoming Events
Traveling Gavel
May 24, 2016 to October 31, 2016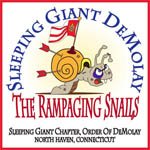 The Traveling Gavel is now with the Rampaging Snails of Sleeping Giant Chapter.
If your chapter would like to claim the gavel, bring 5 chapter members to a stated meeting for a visitation.
30 Church Street
North Haven, CT 06473
2nd & 4th Tuesdays
---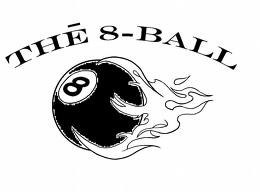 The Traveling 8-Ball has been delivered to Robert H. Heller Chapter.
To get rid of the Traveling 8-Ball, the Chapter with it, in their possession, needs to bring 5 Chapter members to a stated...
Read more...
---
Chapters Installing Officers
July 10, 2016 to November 30, 2016
Please join the Connecticut State Chapter in congratulating these Chapters both for a job well done and for the new positions of leadership the officers are heading into.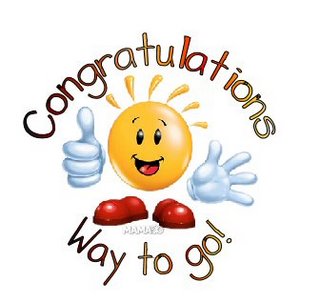 Nathan Hale Chapter
August 12, 2016
6:30pm
Ethan Valencia - Master Councilor-elect
10 Mason Drive
New Britain, CT 06052

Sleeping Giant Chapter
September 24, 2016
7:30pm
30 Church Street
North Haven, CT 06473
Read more...
---
March 2 Success
July 11, 2016 to April 30, 2017
Helping Members Succeed!
How well a person does on a standardized test can have a great impact on their future. March 2 Success was developed as a free, no obligation tool to help anyone improve their test scores in the areas of English, Math and Science. March-2-Success is designed for a current or recently graduated high school student who wants to do better on standardized tests such as SAT, ACT, and the ASVAB.
The Army has made this program available to members...
Read more...