86th Annual Conclave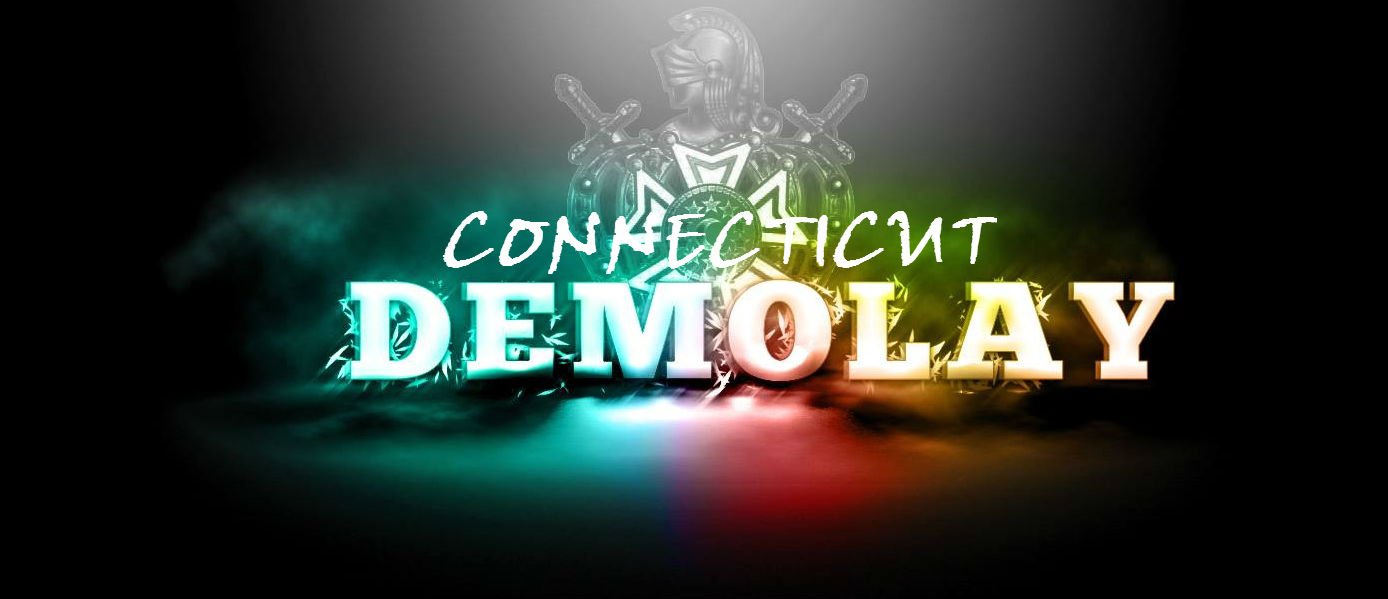 The EXCITEMENT of CONCLAVE is already building. Conclave is the capstone of the DeMolay Year. The State Master Councilor would like to beat all previous attendance records. Only you, your chapter members, and recruits can make this happen. The SMC has worked tirelessly to be a leader and friend to every chapter. Support him as he completes his term on a high note.
Please select the appropriate form below:
Chapter Advisors, please inform your chapters of the information and register your Chapters here:

Chapter Master Registration packet information can be found here:

Completed Chapter Registration forms are due to the Registrar by June 20, 2016.
---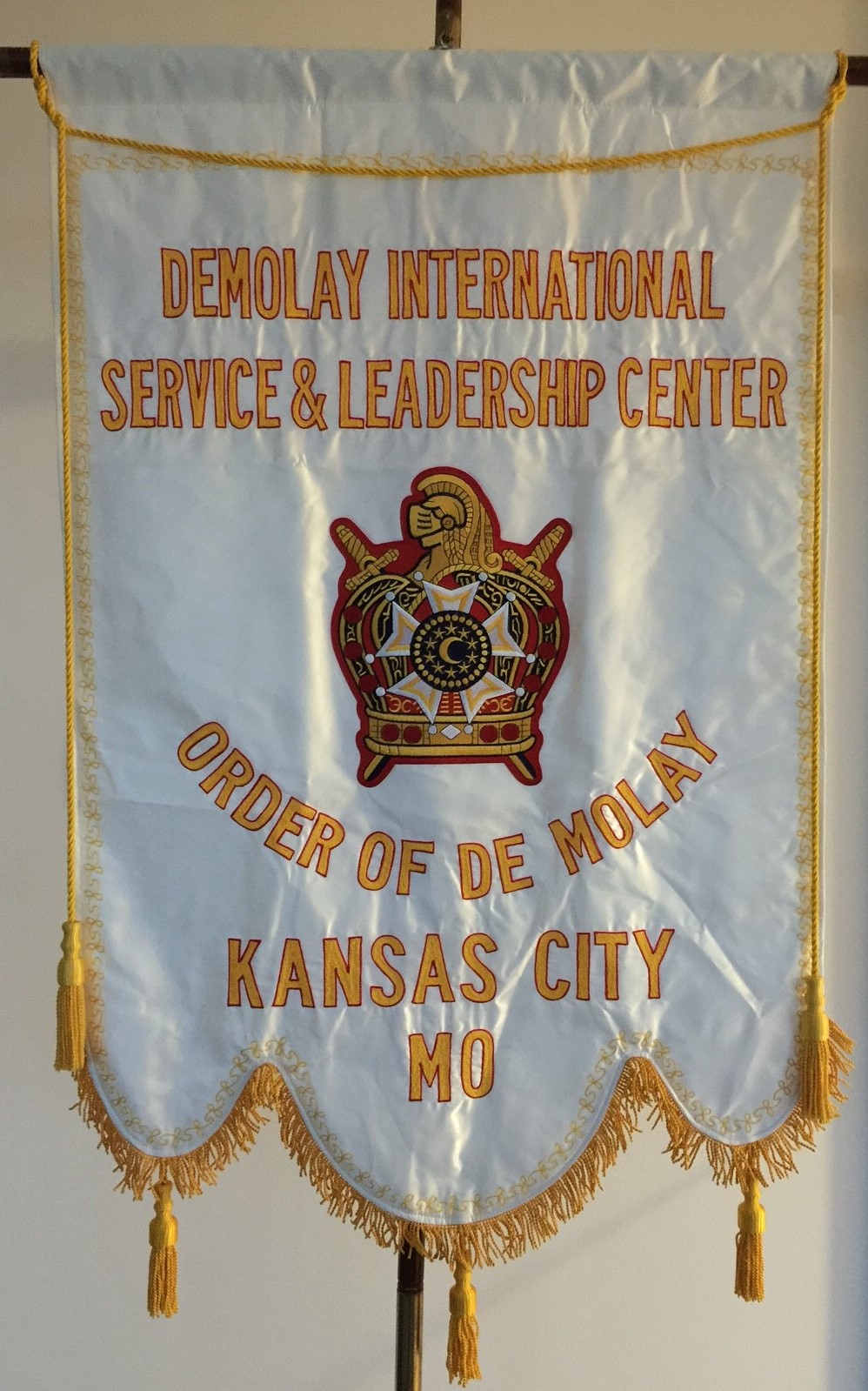 Please bring your Chapter Banners, either official DeMolay Chapter Banners or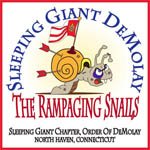 Homemade Banners, not just to show your Chapter pride, but to readily display which Chapters are there and where they are.
Also remember to bring the pole and stand.
The Executive Officer, EO Staff, and Conclave Staff does not endorse 'Capture the Banner' at Conclave. If a banner is found unattended outside, please bring it to the attention of a staff member.
This is meant for use during Conclave Sessions, use on the athletic fields is optional.
---

Mom Mallory will be hosting the "DeMolay & More Store"
---
Ritual Competition - not just for individuals anymore. This year, in addition to the individual Preceptor Competition, we are introducing Team Ritual, on the Opening and closing w/Nine O'clock Interpolation, with a twist - NO FLOOR WORK, NO GAVELS - teams of 3-4 will compete for verbal accuracy in 1 of 2 methods:
Round-Robin style, where each line will switch to the next person.

Assigned Roles, (i.e. 1 person does MC, another SC & JC, another SD, Chap, & Sent, and the last JD, SS & JS) - or however your team decides to split it up, the only rule is, no one person may have consecutive parts.
Being a team event, like sports, it is weighted heavier with points than an individual part.
Good Luck
---
Tentative Schedule - subject to change
---