Sweetheart Ball 2015
Saturday, May 2nd, 2015, Connecticut DeMolay's Annual Sweetheart Ball was held at the Sphinx Shrine Center in Newington.
The event capped a good year for Miss Elisha Valencia, State Sweetheart 2014-15. Thank you Elisha for a great year.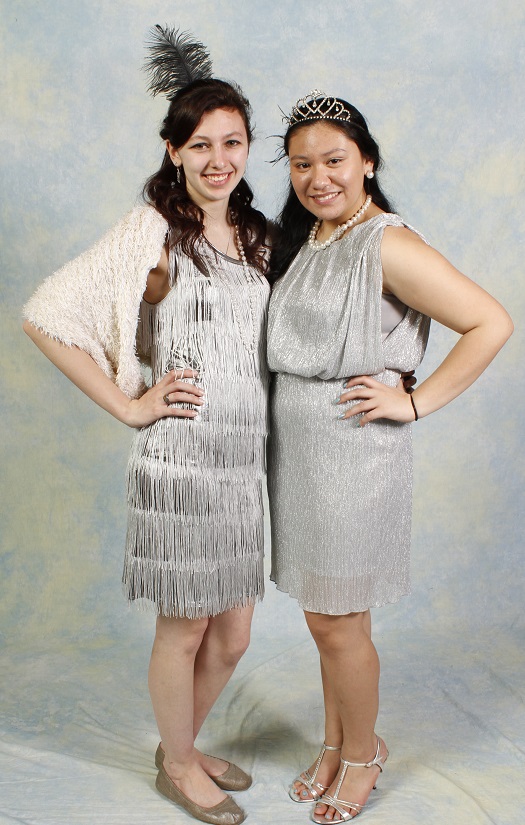 The theme of the night was The Great Gatsby, many of the outfits worn represented the 1920's era.
This was one of the better attended Balls in recent years. There were visitors from all over southern New England, including Massachusetts State Master Councilor, MacLean Rankin, and Rhode Island State Master Councilor, Justin Cargill - each brought a contingent of DeMolays with them.
The pinnacle moment of the night was the crowning of the State Sweetheart 2015-16, Miss Ashley Pavelko.
There was plenty of food, thanks to Mom Suzie Dana, and all the details were cared for thanks to the careful planning of State Sweetheart Advisor, Mom Jenn Ruszczyk, State Chaplain Evan Ruszczyk and State Senior Councilor David Cavanaugh. Photography was provided by Dad Pat Gannon.
Congratulations to Ashley and her Sweetheart Court, we're looking forward to an awesome 2015-16 year.