State Sweetheart Ball a Success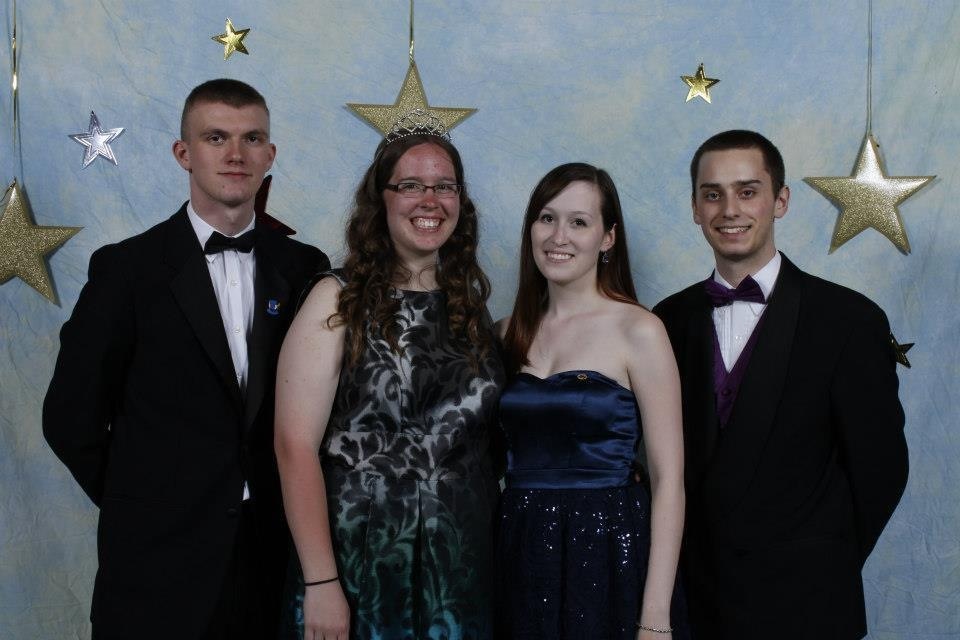 Saturday, May 4, 2013 (May the Fourth Be With You!), all the stars were out on the red carpet for Connecticut DeMolay's State Sweetheart Ball. The Sphinx Shrine Building appeared full for the night and all who went had a great time.
The night was an evening of celebration marking the end of State Sweetheart Janae Stogden's successful term and the beginning of the next State Sweetheart's reign. Thank you Janae for a good year as State Sweetheart.
Deputy State Master Councilor, James Cavanaugh, together with Janae and Mom Mallory planned an awesome event, emceed by State Master Councilor, Matthew J. Lingenfelter. There was a limbo contest, the winner managed to limbo under the pole at a height of 14 inches off the floor - although she seemed to have the best advantage with her height, the crowd cheered as she slinked her way to victory.
During the course of the night, the Sweetheart Court was introduced, as well as the candidates for State Sweetheart. The candidates were evaluated with a series of questions which tested their ability to think on their feet. The pinnacle of the evening was the announcement of the new Sweetheart Court and crowning of the new State Sweetheart.
Congratulations to Miss Dakota McDonough, Connecticut DeMolay's State Sweetheart 2013-2014, and her court.