Chevalier & Cross of Honor Investitures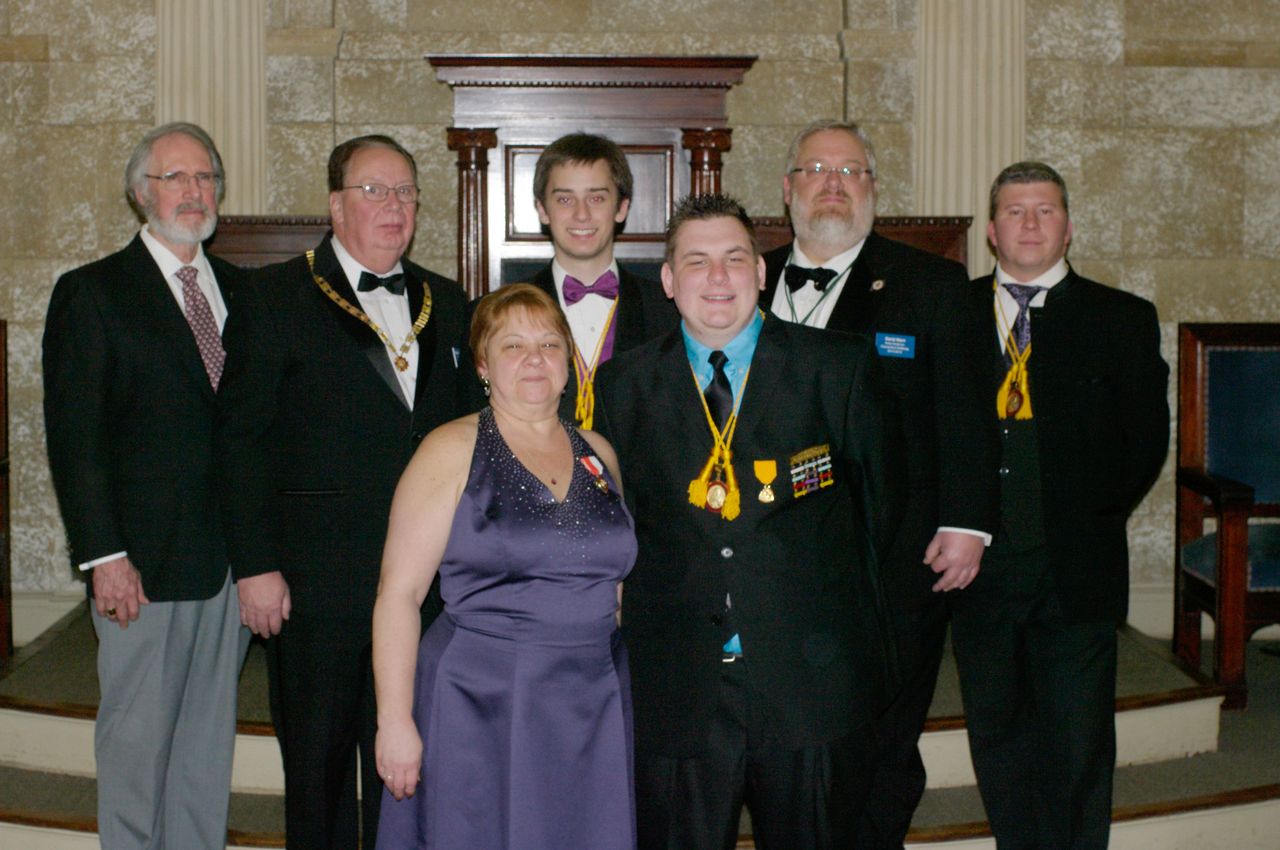 Sunday February 17, 2013 DeMolay International Honors were bestowed upon 2 well deserving individuals.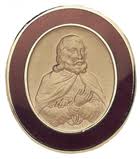 Chris Rompe was invested with the Degree of Chevalier, the highest honor presented by DeMolay International for distinguished DeMolay Service. Chris is a Past Master Councilor of New Haven Chapter, Past State Senior Deacon for Connecticut DeMolay and a very active and devoted young man. Chapter Advisor, Dad Kirk Trofatter, Jr presided over the ceremony which featured mostly Senior DeMolays and Advisors from New Haven Chapter - certainly individuals who had particular influence and provided inspiration for Chris throughout his DeMolay career.

Mom Kathy Mallory was invested with DeMolay's Cross of Honor for her distinguished service as a DeMolay Advisor. in addition to being an active advisor for New Haven Chapter, Mom Mallory operates the DeMolay and More Store at Conclave, Brotherhood Weekend and other events when needed, she is the current State Sweetheart Advisor and is working very hard at revamping the State Sweetheart Program for Connecticut DeMolay. This ceremony was performed by State Master Councilor Matthew Lingenfelter and his Suite of Officers, with Dad Needham assisting by presenting the patent and regalia.
There were many family and friends in attendance. Grand Senior Warden of Masons in Connecticut, Thomas Maxwell, was also there representing Grand Lodge for this auspicious occasion.