Newtown Tragedy Donation Info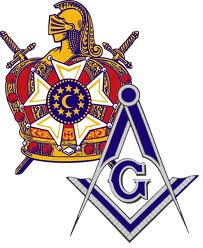 Dear Masonic Family, Wheresoever Dispersed:
To those of you who have contacted this Grand Lodge or our Hiram Lodge No. 18 in Newtown, we express our profound thanks for your generous offers and prayers.
The Brothers of Hiram Lodge No. 18 are devastated, as we all are. It is a tragedy which has touched everyone in Newtown. How they and we as a nation will recover from such senseless violence is a question yet to be answered or resolved.
We can be proud of our local DeMolay members. They are keeping vigil at the small shrines that have popped up around the school. They have been keeping the candles lit and watching over the area where folks have been paying their respects. A small service, but they are helping in any way they can and we can be proud of these young men and their devotion to their community.
We are attaching a letter from the Worshipful Master of Hiram Lodge No. 18 which outlines what they are doing and indicates how we in Connecticut plan to handle any donations intended for the relief of the distressed families.
Please feel free to distribute this information within the Masonic Fraternity as you see fit.
We take solace in the thought that, though this holiday season may be saddened by the loss of twenty six beautiful souls, they have been welcomed by the Grand Architect where they enjoy eternal peace and love with their Heavenly Father.
Fraternally,
Grand Lodge AF&AM of Connecticut