Chapters Visit Washington, DC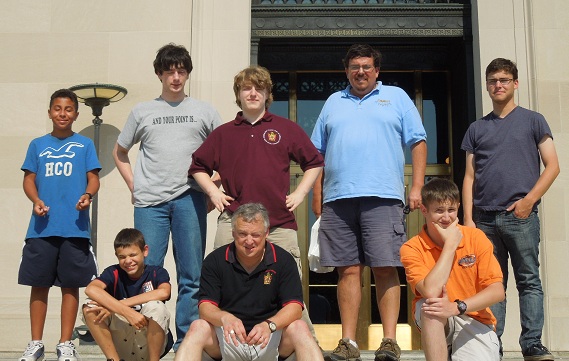 7 Members and 4 Advisors of Sleeping Giant and Robert H. Heller Chapters, trekked to our Nations Capitol July 26-29.
The tour began at the House of the Temple, the Scottish Rite Freemasonry Supreme Council of 33rd Degree Masons, Museum and Library. There is a lot of history in this building, and several DeMolay artifacts. Anyone interested in visiting Washington, DC should make an effort to take the tour.
Thursday evening was spent viewing the Lincoln Memorial, Vietnam Memorial, Korean War Memorial, Jefferson Memorial and taking a few pictures of the Washington Monument.
Friday was a busy day, which began with a tour of the Capitol Building, a walk through the library of Congress, a visit to the Supreme Court, Ford's Theater and a walk to the White House. The temp was in the mid 90's and the advisors seemed to handle the walk almost as good as the guys did.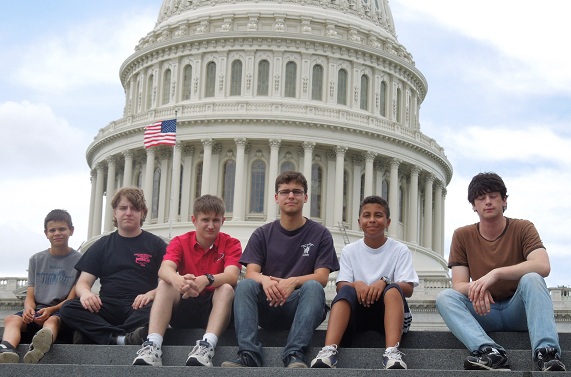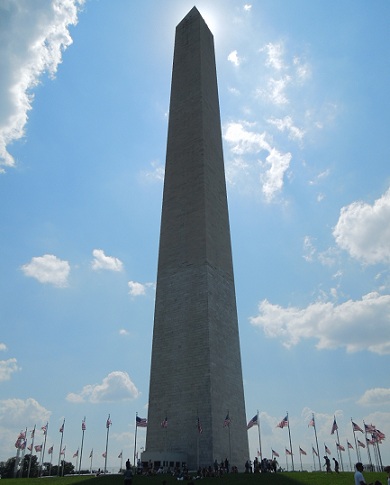 Saturday was the most relaxing day, we visited the Smithsonian Museum. Some went to Air & Space, most ended up at American History, and Dad Ferrigno was "pleasantly surprised" that no one wanted to go to the Art Museum with him. A group even walked down to Washington Monument to get some close up pictures.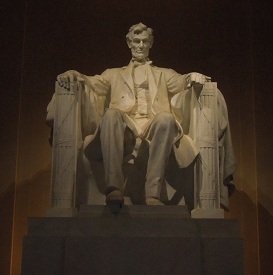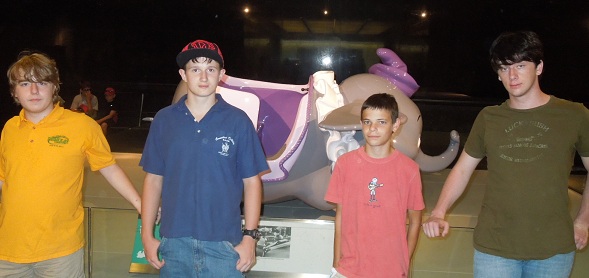 The weekend was capped off on Sunday with a trip to Arlington National Cemetery, where 4 members participated in placing a wreath, on behalf of Connecticut DeMolay, at the Tomb of the Unknown Soldier.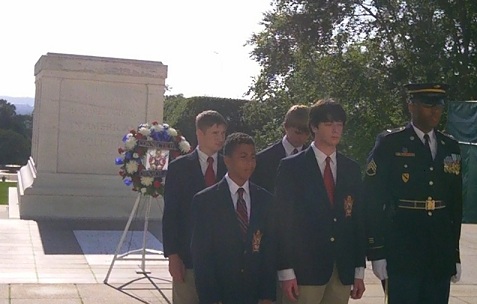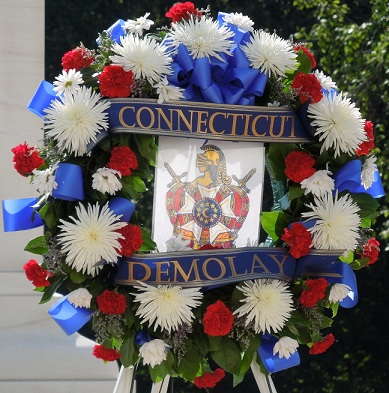 More pictures of the trip can be found here.
Below are videos taken during the trip. The first is the Changing of the Guard, the second is the Wreath Laying, both at the Tomb of the Unknowns in Arlington National Cemetary.