2012 Softball Tournament REDEMPTION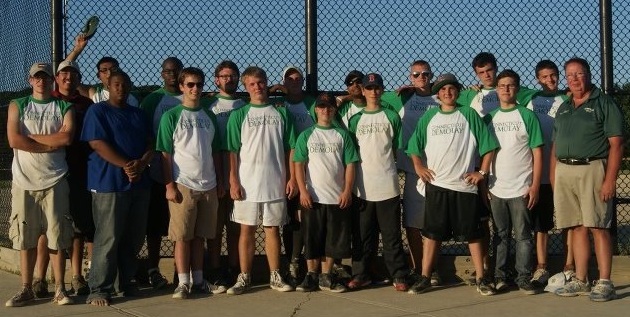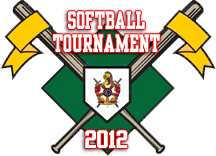 The 2012 MA DeMolay Softball Tournament on Saturday, July 21st, at Veteran's Memorial Field in Waltham was where the CT DeMolay Softball team earned a bit of redemption.
After being battered at home on June 10th, then SMC Paul Evangelista set out on a mission to redeem the spirits of CT DeMolay by taking a softball team to Massachusetts on this day to bring a piece of the pride lost back home.
For their efforts, this team, lead by now PSMC Evangelista was able to deliver. They fought their way to the finals game, which will be played on Saturday, August 11th at Ferry Street Park, 114 Ferry Street in South Grafton, MA.
There will be no changes in the rules. JG/Lowell will be the home team in the first game. If there is a second game, then Connecticut will be the home team for the second game.
Please make sure to come and support our team as they defend the honor of Connecticut DeMolay.